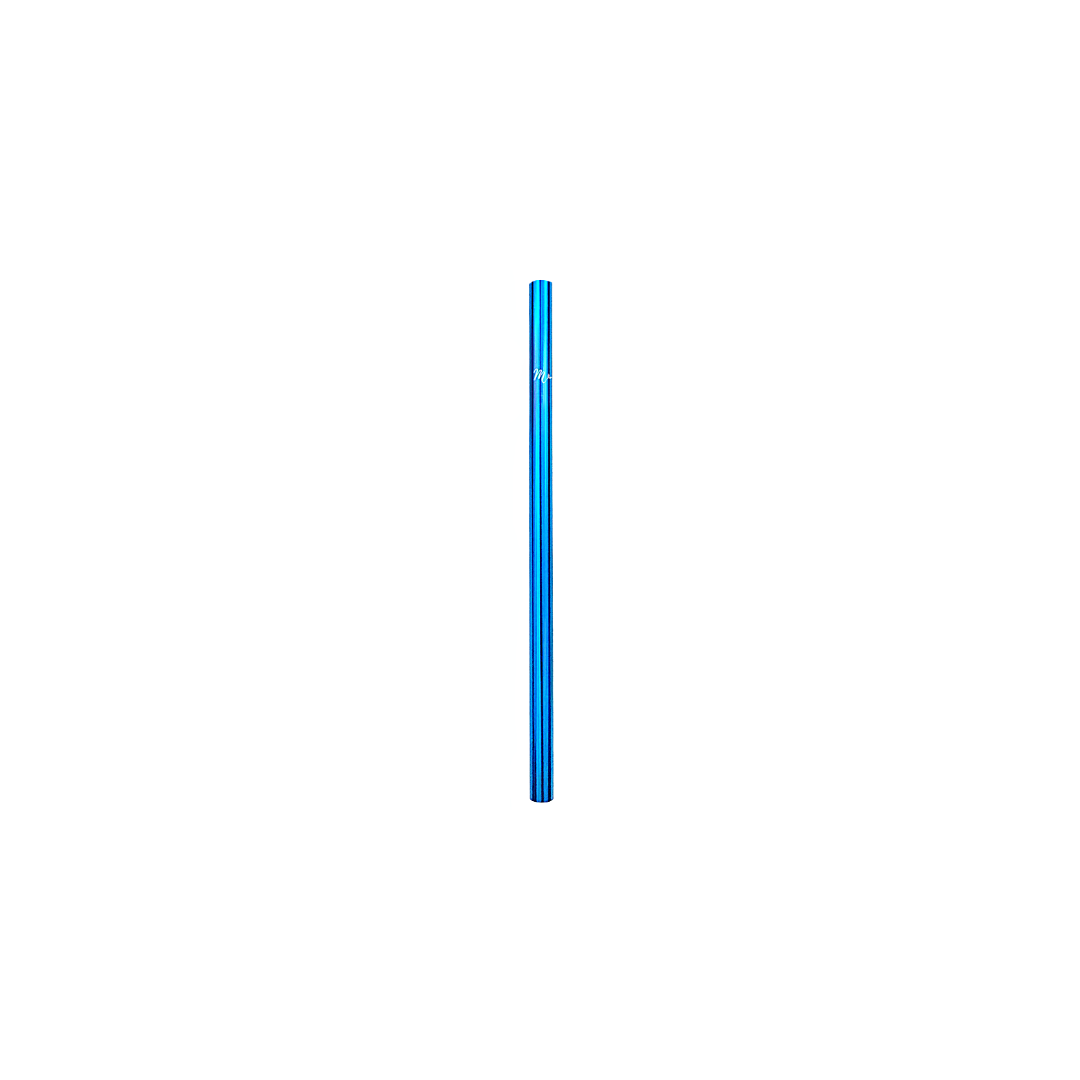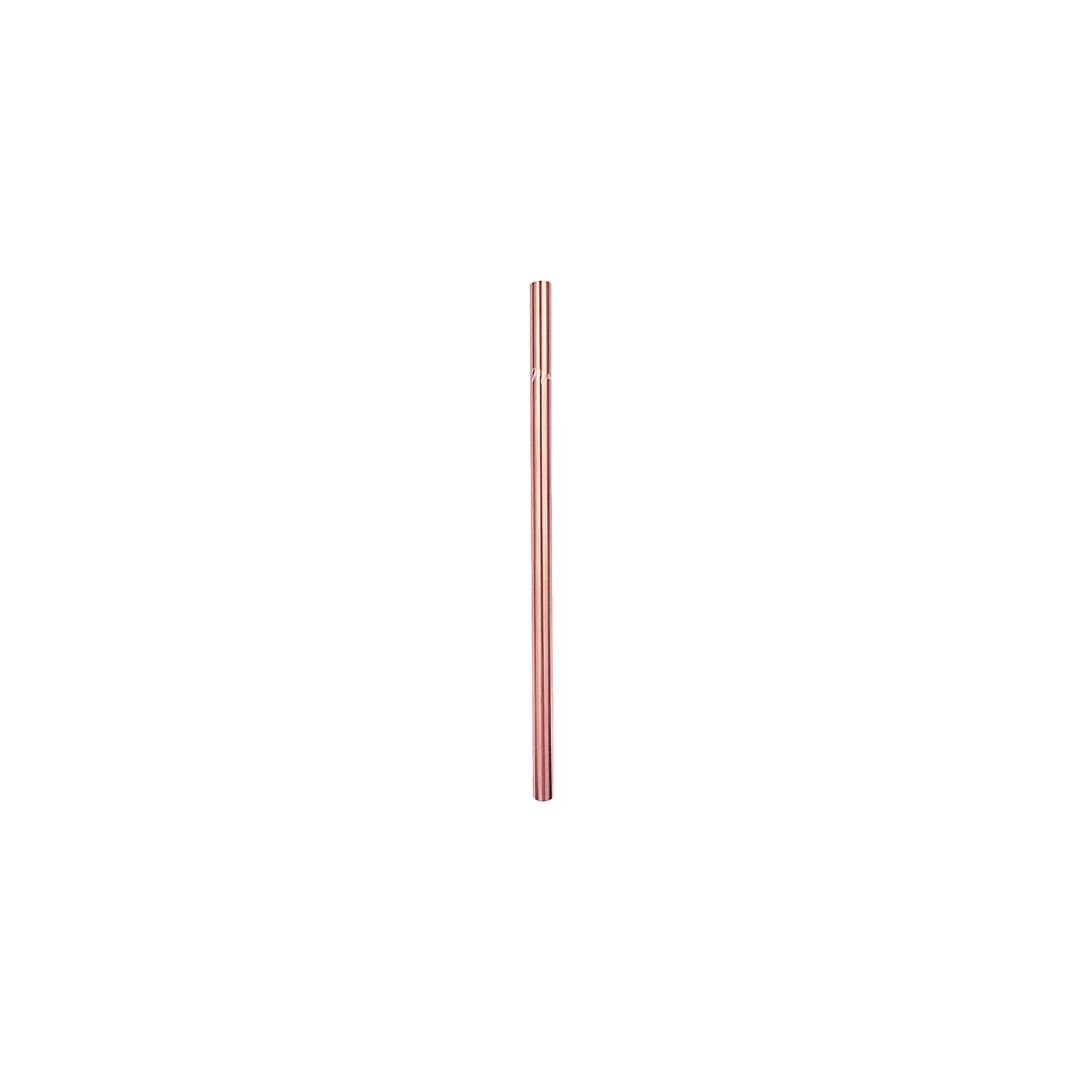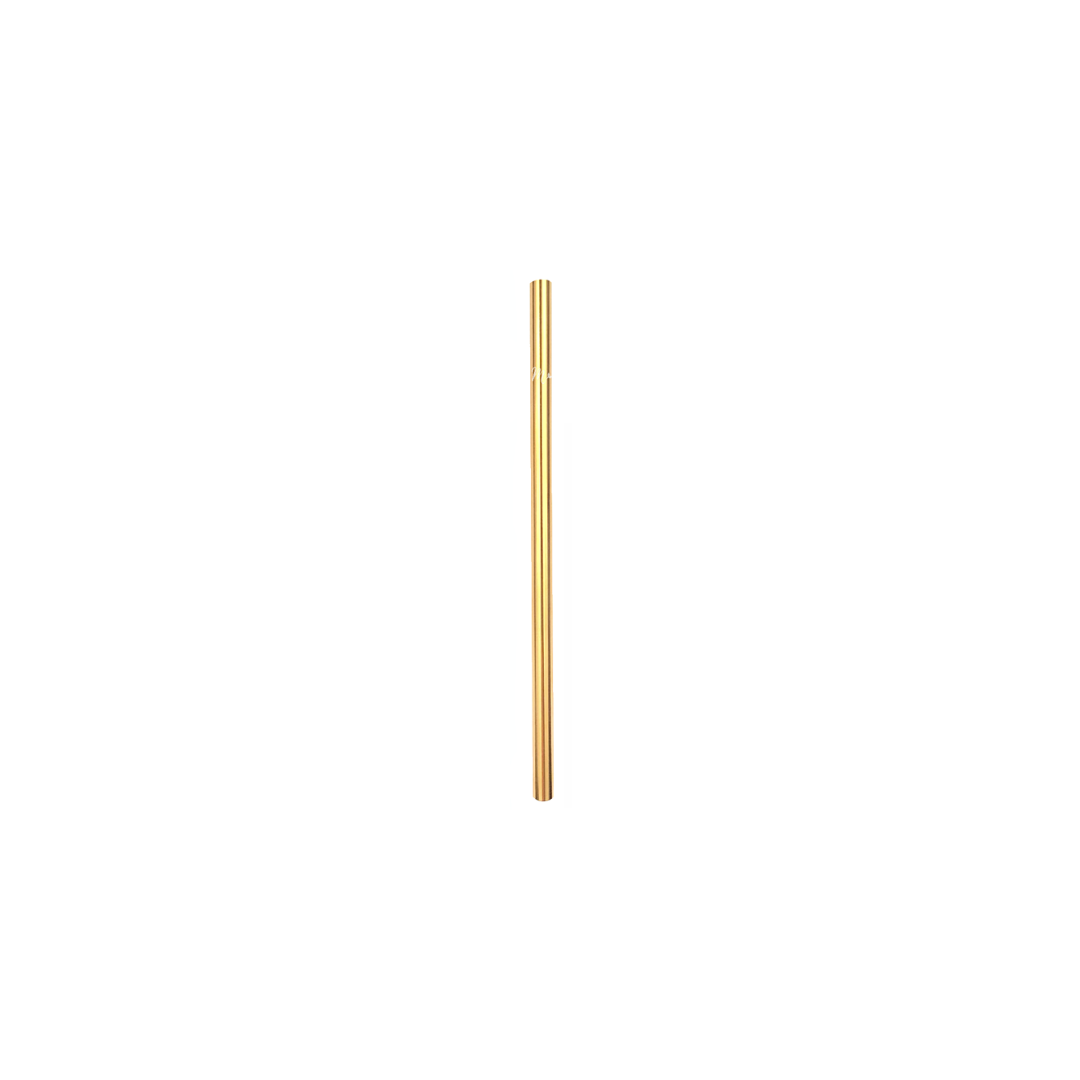 Mini Stainless Steel Straws
Sale price
$2.40
Regular price
$3.00
Product description
Product reviews
Shipping & Returns
Made from the highest food grade stainless steel, our reusable Mini Stainless Steel Straws are eco-friendly and so cute! Perfect size for small cups, juice boxes or cocktails. Each straw comes with its own cleaning brush. 
Dimensions:
Width: 6mm
Length: 5in 
Mini straw is a homerun!
I got one of these for my short glasses and the mermaid color for my 3 y/o. Needless to say both are hers and she asks for one of them for every drink. She loves switching out the tips to other colors. They also fit almost perfectly in the take and toss cups, they aren't almost leakproof like the straws that come with it.
Thank you for the great review! We're glad that the Mini Stainless Steel Straws are a hit with your daughter!
Mini
These straws are perfect for cocktails!
These straws are great for cocktails! They are small and easy to carry around, so you can always have a drink with you.
Love the Straws
I love the straws they are perfect for my smaller cups.
Thank you for your feedback! We're glad you're enjoying the straws!
Best short straws!
These are the best short straws I have found! I couldn't stand using a tall straw with a shorter mug or cup and these are perfect!
Amazing as always
If they ever come to Texas ….I'd like to submit my application! This is the best purchases I've made ever. I love them.
We are so glad you love them, Brandi! Thank you so much for taking the time to leave a review for us! We hope to see you again soon!
Shipping
Orders are typically processed within 1-3 business days. Shipping times depend on location and mail service selected. To eliminate waste, we use as little outer packaging as possible, and not every package will look the same. See Shipping Policy for details on shipping methods, costs, delivery times and conditions.
Returns and Exchanges
Due to the nature of our product and our commitment to be as packaging free as possible, we only replace items if they are defective or damaged, but we do not accept any returns or exchanges. See Shipping Policy for more details.