Bored yet? We get it. These days everyone's getting a little cabin fever. With most people working toward the greater good and social distancing at home and with the kids home from school, ideas on how to stay busy have definitely been on the forefronts of our minds. It's important to remember while we're all doing our part for the next couple weeks to stay clean, avoid unnecessary travel and keep an eye out for our loved ones. But we're also going to share some ideas with you and how to use this time at home to give back to the planet and learn how to be more resourceful. Check out what we've got for you!
Plastic Water Bottle Who?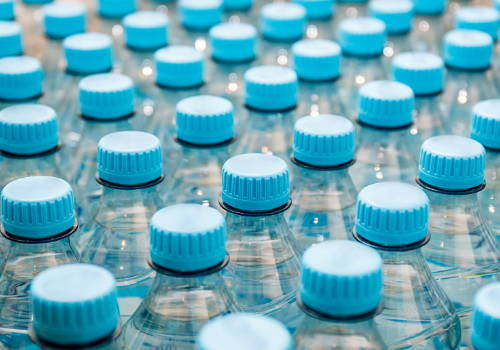 It's time to start saying goodbye to cases of plastic water bottles and start using a reusable bottle! Plastic bottles take 450 years to break down, and even then they only break up into smaller pieces of plastic, known as microplastics. By making the switch to reusable bottles, a family of 4 could prevent 5,840 water bottles from being used and entering our environment each year! Not only that, but it's also way cheaper!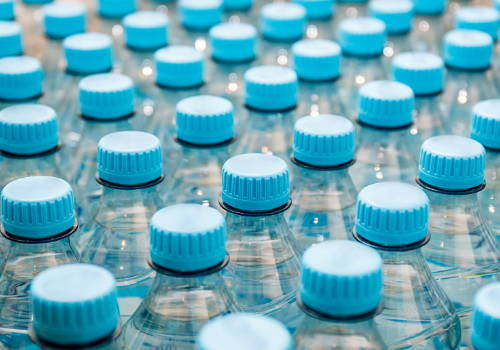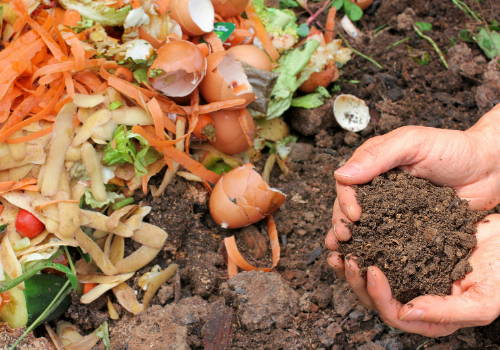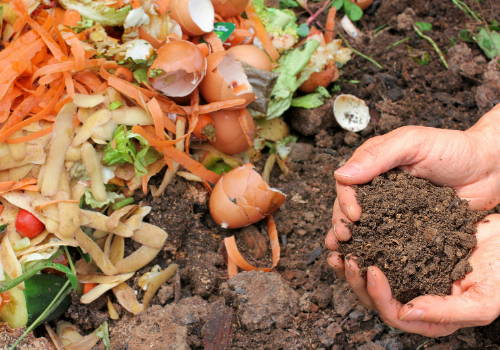 Save your banana peels and coffee grounds because I promise they're more useful than you think. By creating a composting bin, you're taking all the unwanted peels and (most) leftover food and turning it into the best kind of fertilizer for your garden. You can even put old pizza boxes in there! Check out what can be composted here. Just because we don't eat peels and scraps doesn't mean they don't serve a purpose.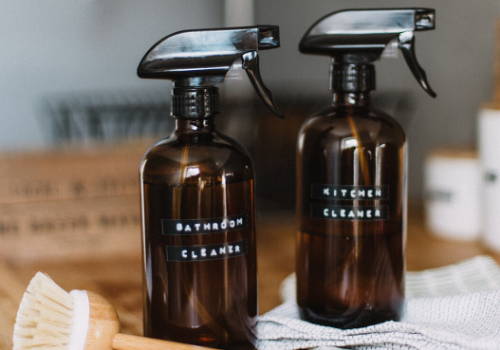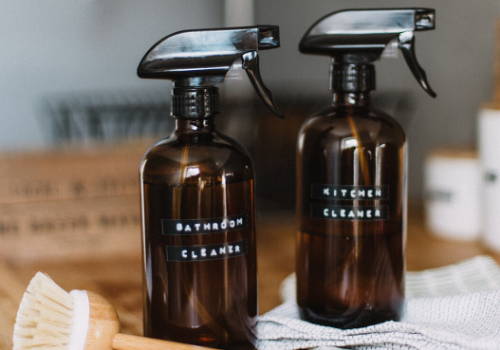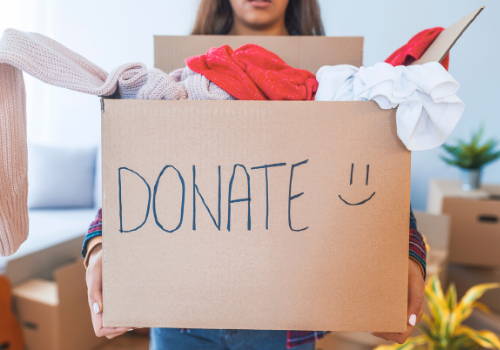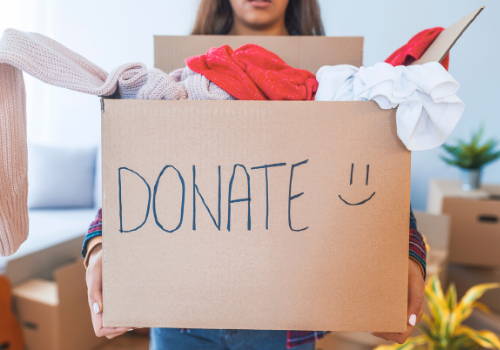 One of the bonuses of being stuck at home is that you can take on projects that would normally be put off until they absolutely had to get done. Going through your closet is definitely one of those tasks. Take a couple hours to sort through what you don't need anymore and donate any items you can to a local shelter or non profit so your items can be reused and repurposed. You're knocking out 2 of the 5 R's just by doing this!
We hope these small tips help keep you busy while being kind to our planet! ✌