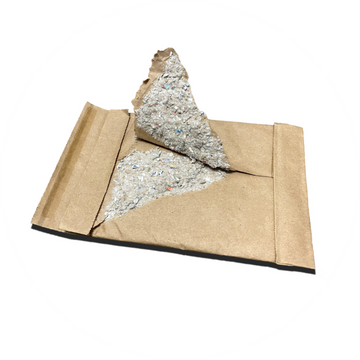 ZERO plastic packaging. Always.
We are proud to not use ANY plastic packaging for shipping and only use recyclable & compostable materials.
Instead of typical plastic mailers, we only use paper mailers that are padded with post consumer recycled newspaper. 
Our boxes are fully recyclable with paper tape, instead of plastic tape. 
We use packaging that is as small as possible to properly fit our product and use the least amount of materials. This also ensures we use only the space we require on shipping trucks. 
We believe it is the company's responsibility, not the consumers', to be forward thinking and conscientious of the amount of waste that comes with each order and it's impact in our environment.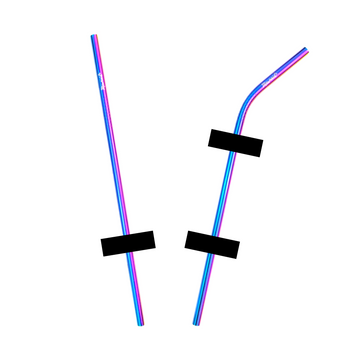 We prefer it naked.
Packaging that's created to be trash from it's conception is mind boggling to us. Not only is it a waste of money for both consumer and company, plastic packaging is the number ONE cause of plastic waste and is responsible for almost half of the global plastic waste total. 

For this reason, we do not use any packaging on our products besides the mailer or box our items are shipped in to reduce waste. This means you may occasionally see a tiny imperfection here and there but we feel more comfortable with this than adding to our planet's excess waste problem.