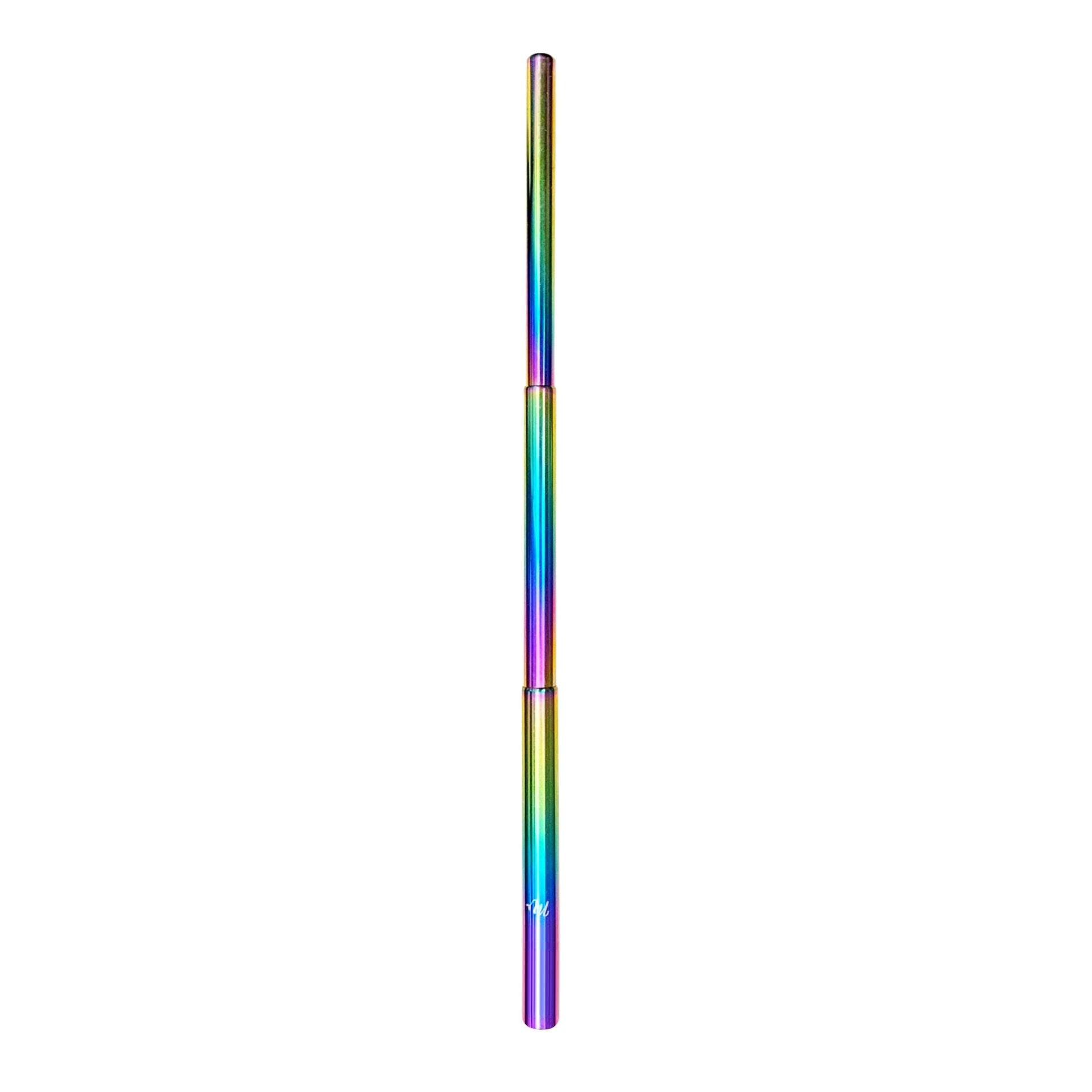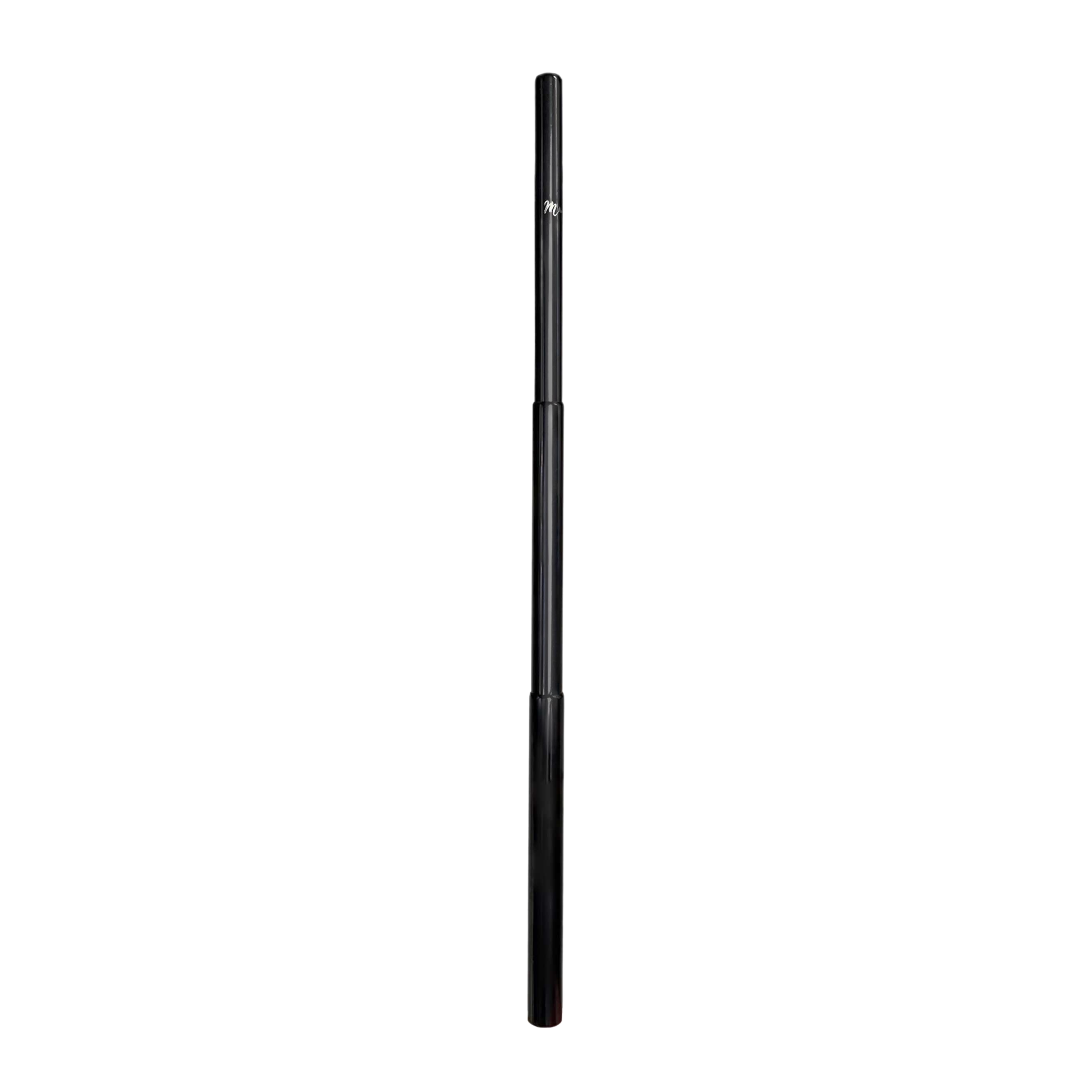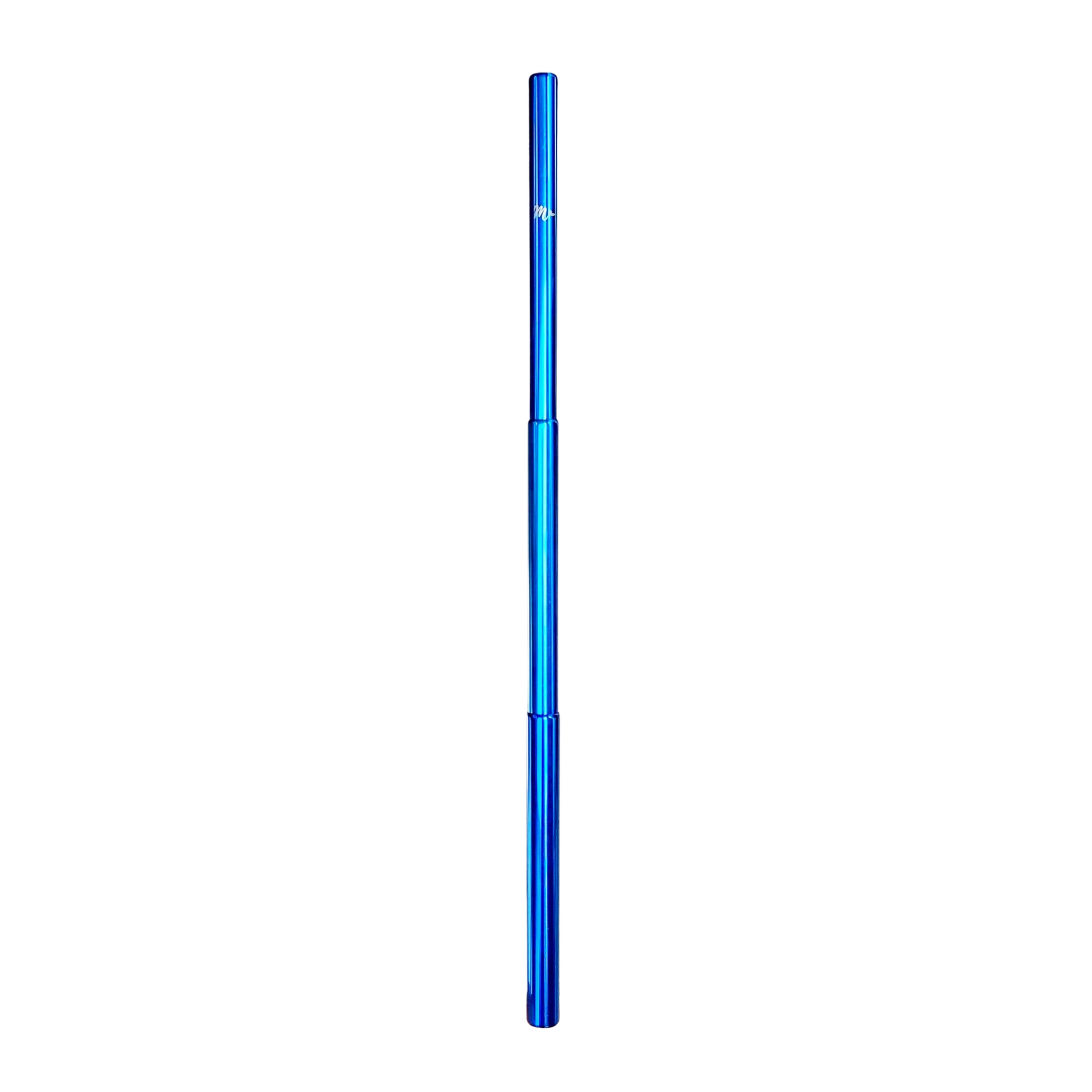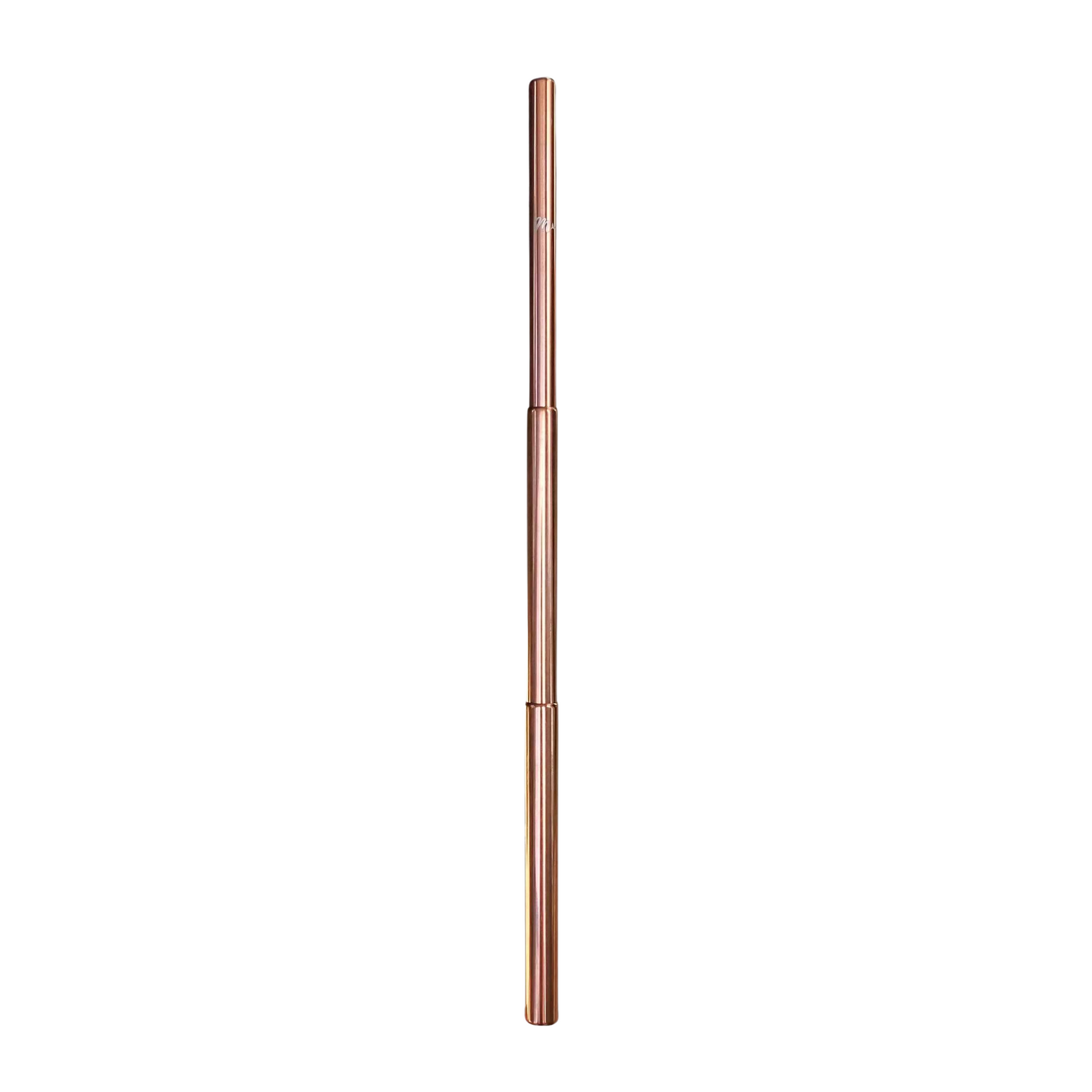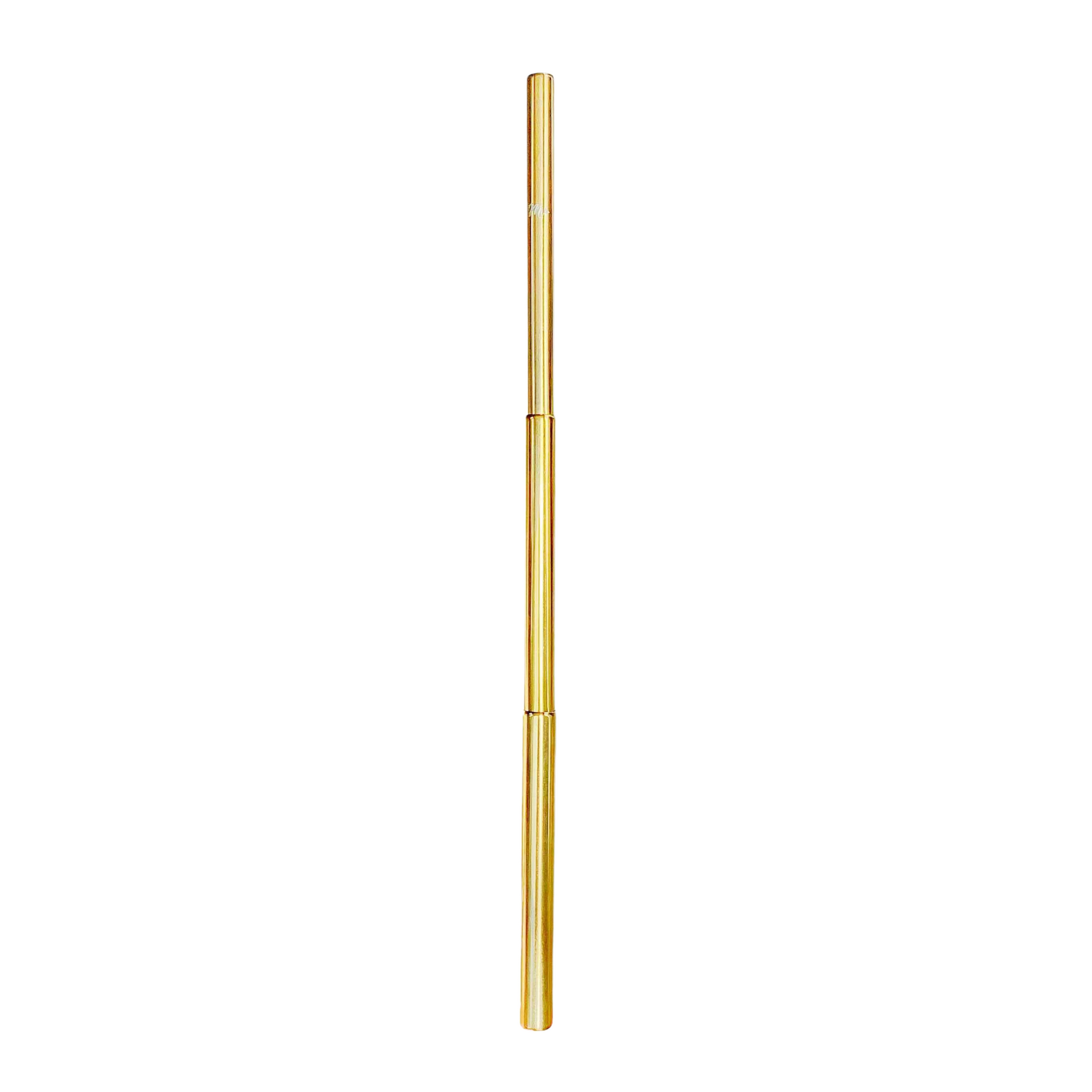 OOPS Telescopic Straw - Straw Only
Sale price
$5.00
Regular price
$10.00
Product description
Product reviews
Shipping & Returns
NEXT OOPS SALE STARTS ON OCTOBER 27TH! Be sure to click NOTIFY WHEN AVAILABLE to be notified as soon as the next sale starts, so you get first dibs on your favorite OOPS products!
Our OOPS Telescopic Straw - Straw Only (Straw + Cleaning Brush ONLY) is perfect to take on the go so you can say "no plastic straw please" when ordering your coffee, iced tea, juice, smoothie, or cocktail.
Available in:
Mermaid

Siren

Ocean Blue

Rose Gold
Gold
Features include:
Made from the highest food grade stainless steel
"M" Icon logo lasered at the top of the straw (except for Mermaid stock while we are transitioning!)
Telescopic cleaning brush included
Ability to set any straw length to match whichever cup you are drinking from
Telescopic Straw is dishwasher safe
*Silicone tip size that fits the telescopic straw: 
6mm Silicone Tip

**NOTE: This item does NOT come with a Silicone Tip & Case. This is just the Telescopic Straw & Telescopic Cleaning Brush. Contains only one straw and one brush. You can find the full sets here!
***We have HIGH standards! OOPS items didn't quite make the cut color wise or have a minor scratch or imperfection. Every OOPS item is completely functional and any defect is purely cosmetic. As an environmentally conscious company, we hate the idea that just because an item is slightly different or scuffed, it should be thrown out when it's 100% functional. And sometimes we mark items as OOPS if we just have too many, and there isn't even something "wrong" with them! 
Dimensions:
Width: 6mm-8mm
Length: Shortest - 4 1/2 in & Longest - 9 7/8 in
OOPS Telescopic Straw - Straw Only
Just right
I love that the straw comes in its own compartment. Makes having a straw that much easier. Hooks to my lunch box then I can use it whenever!
Thank you for your review! We're glad you like the straw compartment and the convenience it provides.
Best straw ☺️
I got this specifically to keep in my car and use as a travel straw for my toddler!! It's amazing and its cute little carry case is great!
Thank you for your review! We're glad to hear that our straw is the best one out there!
Perfect!
I know they say Oops, but I be hard pressed to find the "defect"! They're perfect and all 3 are now on my keys for me and my kids to use when we go out together.
Shipping
Orders are typically processed within 1-3 business days. Shipping times depend on location and mail service selected. To eliminate waste, we use as little outer packaging as possible, and not every package will look the same. See Shipping Policy for details on shipping methods, costs, delivery times and conditions.
Returns and Exchanges
Due to the nature of our product and our commitment to be as packaging free as possible, we only replace items if they are defective or damaged, but we do not accept any returns or exchanges. See Shipping Policy for more details.