Finding ways to keep children entertained can be challenging, at the best of times! It becomes even more of a challenge when we are all cooped up at home for the next few weeks with nowhere to go. If you have kids at home right now, or even if you're a stay-at-home parent year round, we've come up with some fun, plastic free crafts you can make at home that everyone can enjoy, including our planet!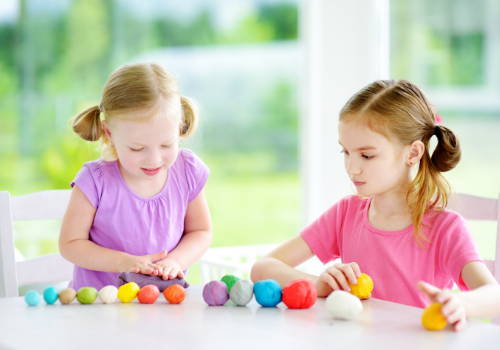 Skip the store bought stuff filled with chemicals and packaged in plastic! Try this recipe for playdough that you can make at home with natural ingredients in the kitchen. It only takes a few minutes to make for up to hours of fun! If you have different food coloring colors at home, you can even make a few different colors to play with; the possibilities are endless! And when you're done, your homemade play-dough can be tossed into your composting bin, so not a single ingredient you use will get wasted. Talk about a #plasticfreewin!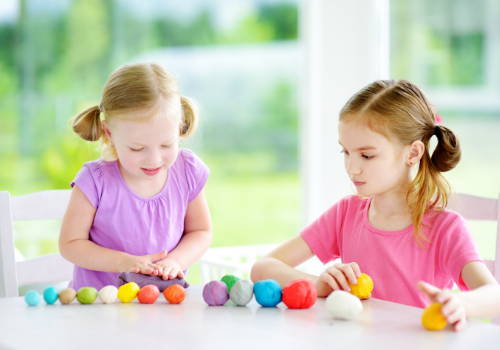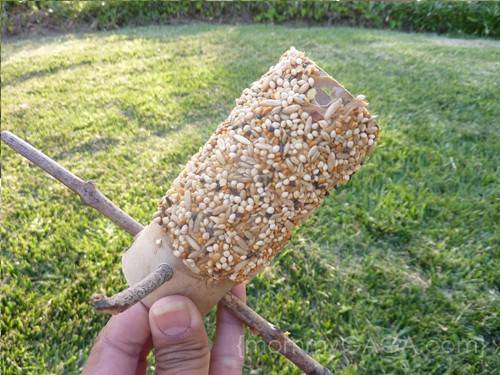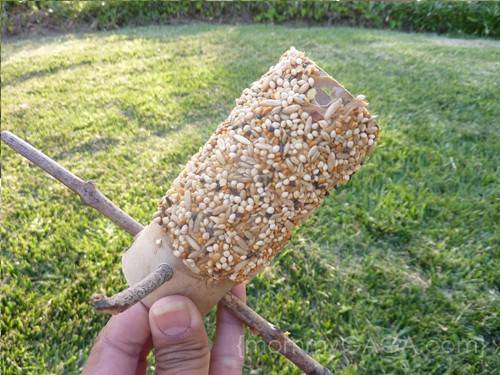 With Spring just around the corner, we will soon see an increase in birds in our yards nesting and chirping away. We have the cutest DIY project for you and your littles to do! All you need is some bird seed, a toilet paper roll, peanut butter, and string! It's a wonderful project to teach kids how to care for wildlife and observe nature. You can also get creative with shapes and sizes to make this a truly unique activity.
Photo credit: www.honeyandlime.co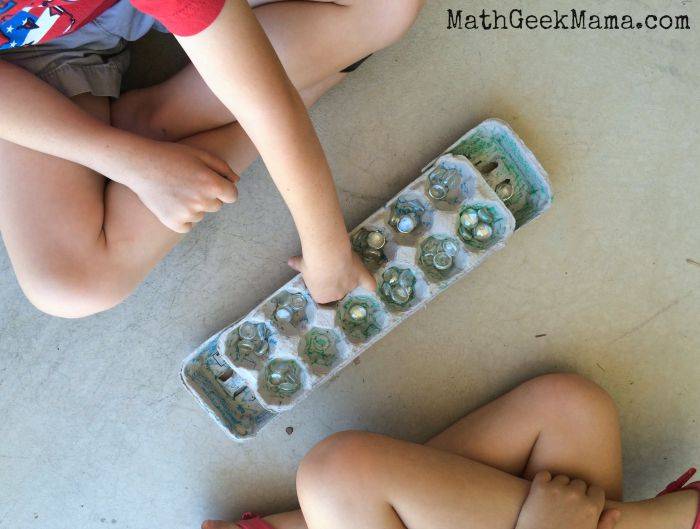 Playing games is a great way to pass time and stay entertained, but why not make your own? Mancala is a classic - Check out how to make it yourself! You just need an egg carton and whatever you want to use as your pieces. This could be macaroni noodles, coins, even jelly beans! Not only is this game so much fun to play, it can be a great tool for teaching kids how to count, addition and subtraction. Seems like a win-win to me!
Photo credit: www.mathgeekmama.com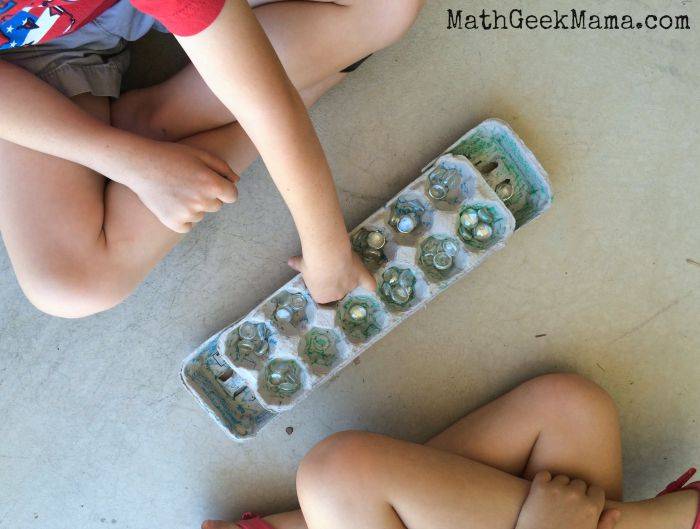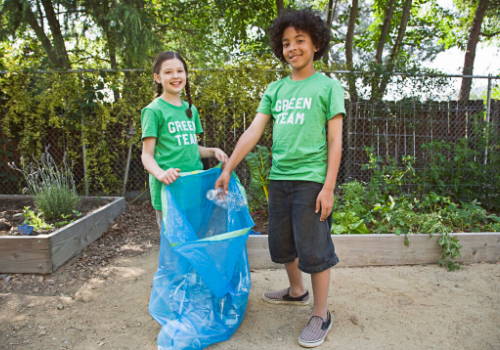 Pick Up Your Neighborhood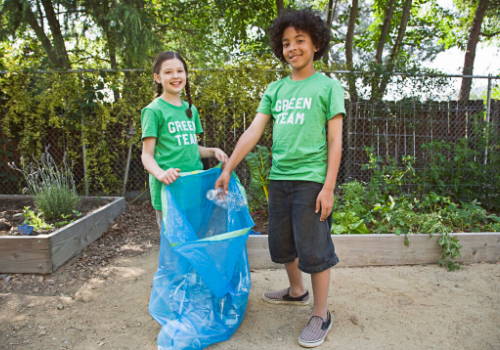 Getting fresh air and being active is still important, even in this time at home. And as long as you keep a respectful distance from your neighbors, you might as well help the planet out a little bit. Next time you decide to go on a walk with the kids, take a few bags or buckets with you to pick up any litter you see in your neighborhood. You can even make it a competition to see who picks up the most! More than likely, your kiddos will feel rewarded knowing they did something good, too. Can't beat that!
Being at home doesn't have to be boring! Unlock your inner child, think about what you used to do at home when you were a kid and share that with your children now. There are endless amounts of activities waiting to be found around the house with items you already have! We hope you have fun!

✌