Review your purchase now to receive a 15% off discount code!
Thank you so much for your support!
Link will open to Judge.me. Please enter your email address you used for your purchase and click Log in. Once logged in, click My Orders to view your past purchases that are eligible for a review. Once you've reviewed the product, you can go to My Rewards for your discount code!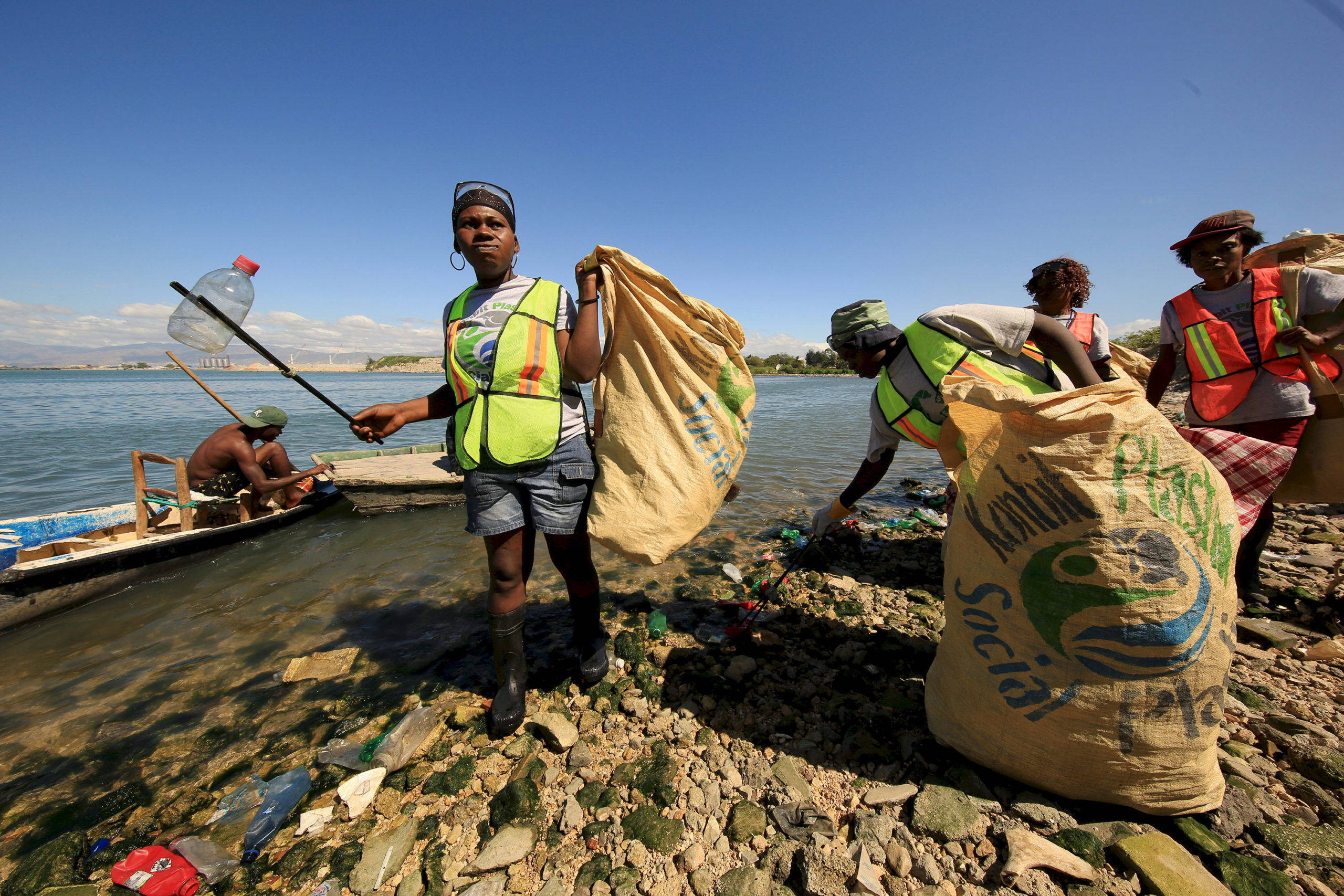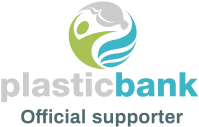 We donate with every purchase!
Plastic Bank® empowers the regenerative society. We build ethical recycling ecosystems in coastal communities, and reprocess the materials for reintroduction into the global supply chain as Social Plastic®. Our members receive a premium for the materials they collect which helps them provide basic family necessities such as groceries, cooking fuel, school tuition, and health insurance. Our certified blockchain platform secures the entire transaction and provides real-time data visualization – allowing for transparency, traceability, and rapid scalability.