Mermaids and mermen, if you haven't jumped on the best bandwagon around now is the time! I'm talking about ditching that single-use plastic and start embracing the plastic free lifestyle! In 2020, it has never been easier to say goodbye to plastic with high quality, reusable options. Choosing to be reusable saves the planet, saves you money and saves you time. What isn't to love? If you're overwhelmed and don't know where to start, fear not! I'm here to share with you how to totally crush the plastic free lifestyle.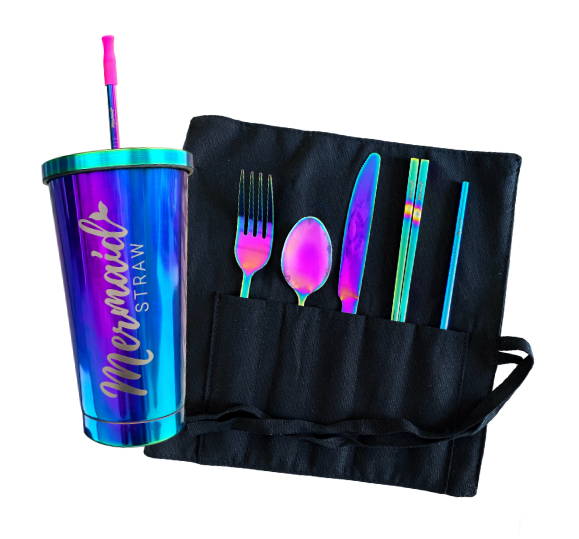 The best place to start with any new lifestyle change is with something small. To begin your plastic free journey, start by looking at your normal daily plastic usage and determining what you can switch to a reusable item. Plastic bottles are the third most common item found at beach clean ups across the globe and they contribute heavily to the pollution our planet faces. Another small but impactful change is skipping the plastic straw and plastic utensils and using your own. I think it's safe to say Mermaid Straw has you covered on that one!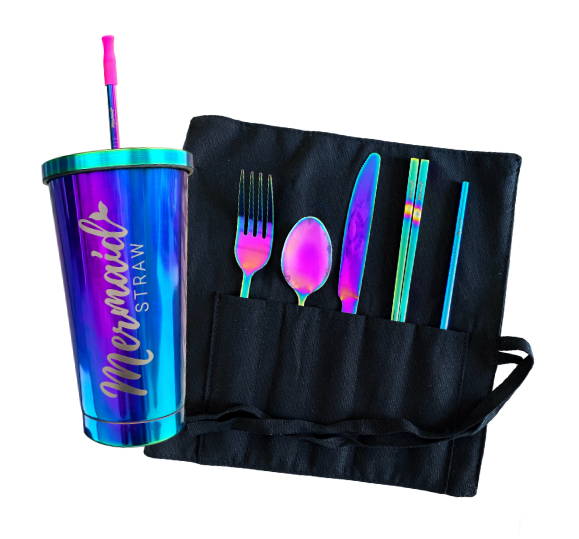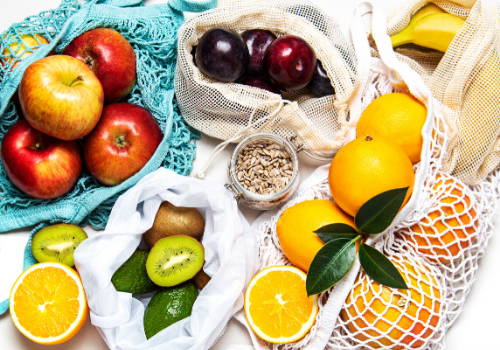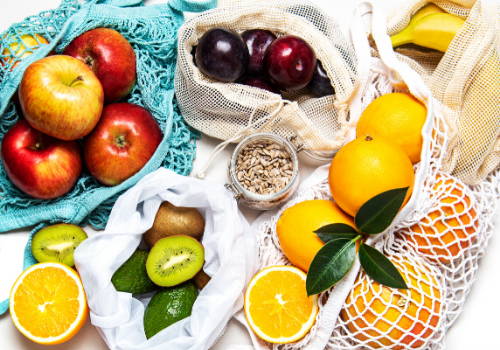 Be imaginative with reusable shopping bags! You don't have to purchase new replacements if you have a spare bag or tote laying around the house. There are also fun upcycles on Pinterest that show you how to turn an old tshirt into a reusable bag. Plastic grocery bags are incredibly harmful to sea turtles and other marine life as they often get mistaken for jellyfish. After making these small changes, you'll notice not only how much less waste you're producing but how much more aware you are about all of your plastic use.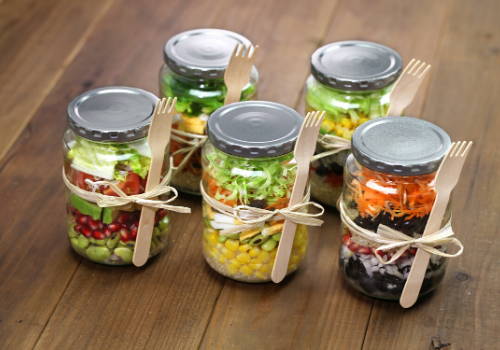 When buying your groceries, it's usually best to buy in bulk but that isn't always possible. Choosing items that are stored in glass, over plastic, is much preferred as glass is better to recycle and UPcycle! Once you've finished the item, wash out the glass container to use again. Glass jars are great to store leftovers in, preserve cut fruits and veggies to eat over several days, turn into pots for vegetable scraps to grow in, store knick knacks. Honestly, the options are endless! Why buy glass containers when you can reuse jars that food comes in!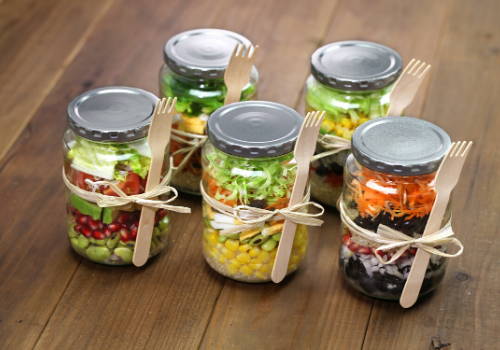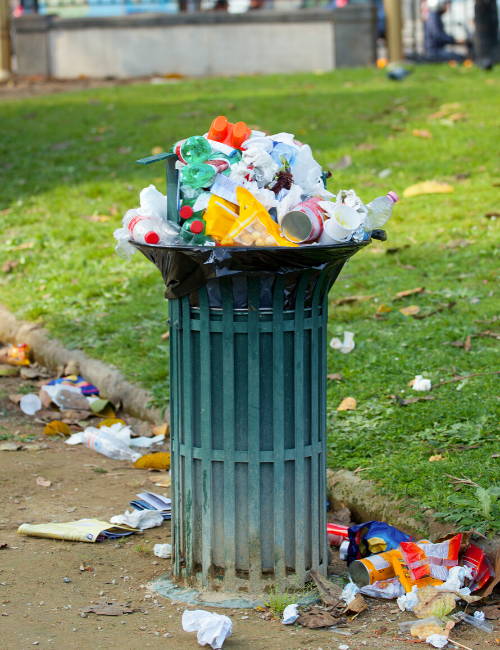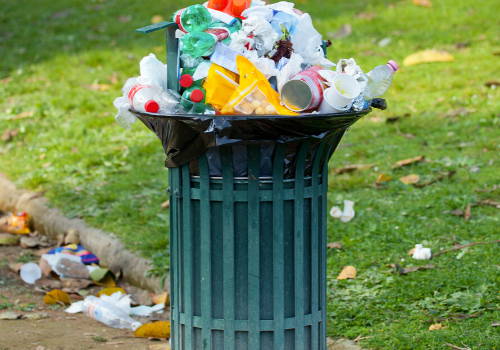 Making the switch to reusable products is a great way to slow plastic use, but we also have to take care of the plastic currently polluting our beaches and oceans. Doing a quick Facebook or Google search can result in finding a local beach clean up near you or you could create your own. If you don't live near a beach, cleaning up your local park, or organizing your own clean up throughout your city works just as well! The unfortunate truth is that there's litter everywhere in this world, no matter where you go. 95% of ocean plastic comes from LAND so no matter where you are, you can make a difference! Each year, Mermaid Straw hosts a beach clean up during April-September to collect trash across our local beaches. By partnering with the local community, we had 1,500 volunteers help us collect over 3,800 pounds of trash. Imagine what you could do in your community!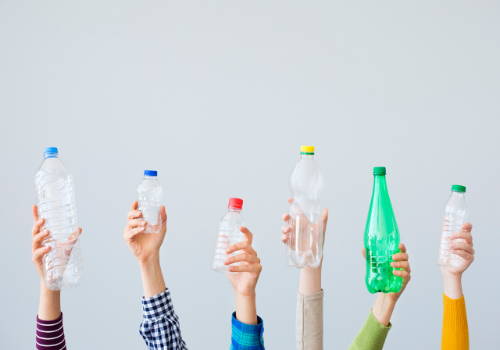 In a society dominated by convenience, enlightening others about the harmful effects of single-use plastic and what they can do to eliminate it can make a big difference! Sometimes it takes a wake up call; be that wake up call for others! Share your knowledge and help others make the switch from single use. A lot of the time, people don't realize the individual impact they're making until it's shown to them. Being more aware is a great step in being confident in your plastic free lifestyle!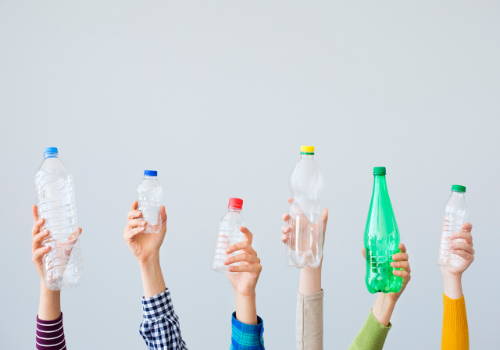 At Mermaid Straw, we try to instill in everyone that it isn't about being perfect. It's about making small changes and becoming more aware of the situation at hand. When you become aware is when you choose what to do in order to make change happen.

✌